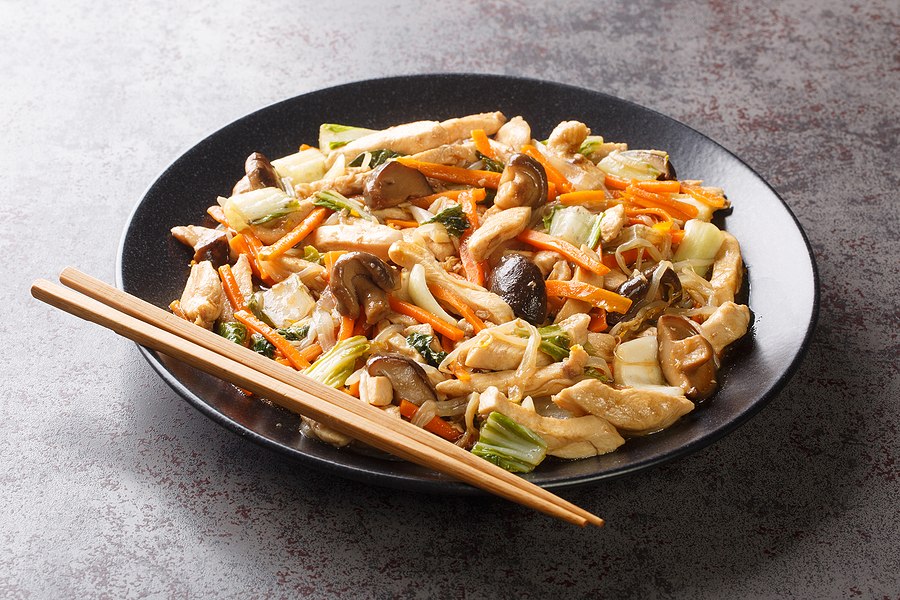 Old St. Louis Chop Suey serves authentic Chinese & Vietnamese cuisine at affordable prices.
Old St. Louis Chop Suey offers authentic Chinese and Vietnamese cuisine to the St. Louis region.
Our services include:
Dine-in
Pickup – Carryout
Delivery (provided by third-party providers)
Catering Coming Soon – Call for Catering Enquiries
Old St. Louis Chop Suey is located in the Southtown Plaza at:
4600 Chippewa Street (click link to view Google map)
St. Louis, Missouri 63116
Phone: +1 314-481-2641
Old St. Louis Chop Suey Business Hours:
Open 7 Days a Week
Monday thru Saturday – 11 am to 10 pm
Sunday – 11:30 am to 10 pm
Visit us on St. Louis Restaurant Review or STL.Directory.